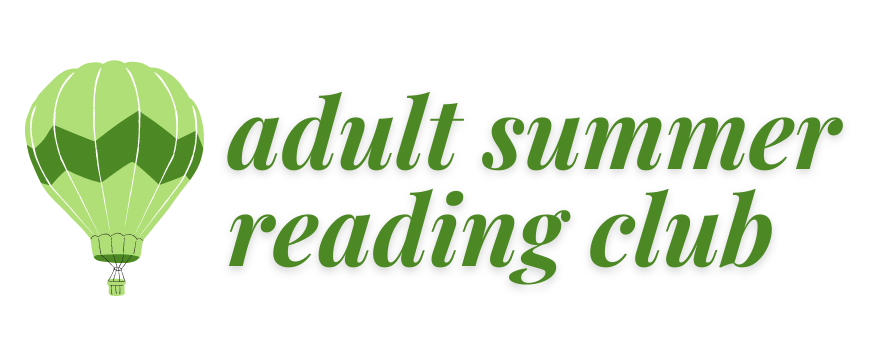 Red Deer Public Library's
2023 Adult Summer Reading Club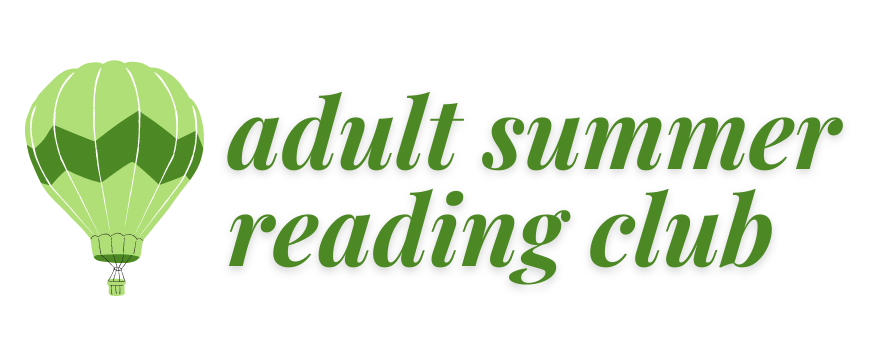 Red Deer Public Library's 2023 Adult Summer Reading Club
Don't miss out on important Summer Reading Club dates, giveaways, special events, and more this summer! Sign up for our eNewsletter, set your preferences (including all applicable audiences), and select 'Summer Reading Club' in the Programs section to ensure that you receive all of your SRC updates!
WELCOME TO THE 2023 ADULT SUMMER READING CLUB!
Start your Adult SRC Challenge today!
Read books, complete challenges, and enter to win fabulous prizes with our Adult Summer Reading Club!
Pick up your challenge sheet at any RDPL branch, or download a printable version using the link below.
Submit your completed reading challenge by August 31, 2023 using the upload form below, or by dropping it off in person at our Downtown, Dawe, or Timberlands branches.
Please note that we will only accept one submission per person, so hang onto your reading challenge sheet until you are ready to submit!
Have fun, and happy reading!
Sorry. This form is no longer available.
LOOKING FOR YOUR NEXT SUMMER READ? WE CAN HELP!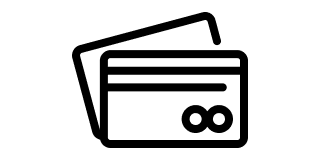 Get access to everything that the library has to offer! Free for all Red Deer residents.