Bite-sized, fast-paced books! These are great for adults working on their reading skills or avid readers looking for a quick read.
The Adult Literacy Program matches adult learners with volunteer tutors to work on literacy, numeracy, English Language Learning, and more.
Aug 9th | 9:30am - Aug 20th | 11:30am
This class will focus on everyday listening and speaking skills as well as useful vocabulary.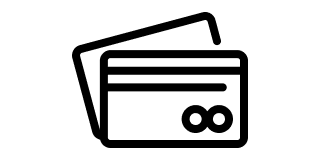 Get access to everything that the library has to offer! Free for all Red Deer residents.
Featured
As one of the British Council's most popular online preparation courses, Road to IELTS will help you to get ready for a great IELTS score!
Pronunciator is a fun and free way to learn any of 80 languages with self-directed lessons, live teachers, movies, music, and more.
ELL Test Resources: IELTS & TOEFL