Register today!
To be eligible for the program, participants must be in (or entering) Grade 9+.
How Does It Work?
Record your completed books in your 100BBG notebook, which you can pick up at any library branch, or feel free to use your own notebook. For every 10 books submitted, you'll get a prize. What kind of prize, you ask?! Here's a little sneak peek: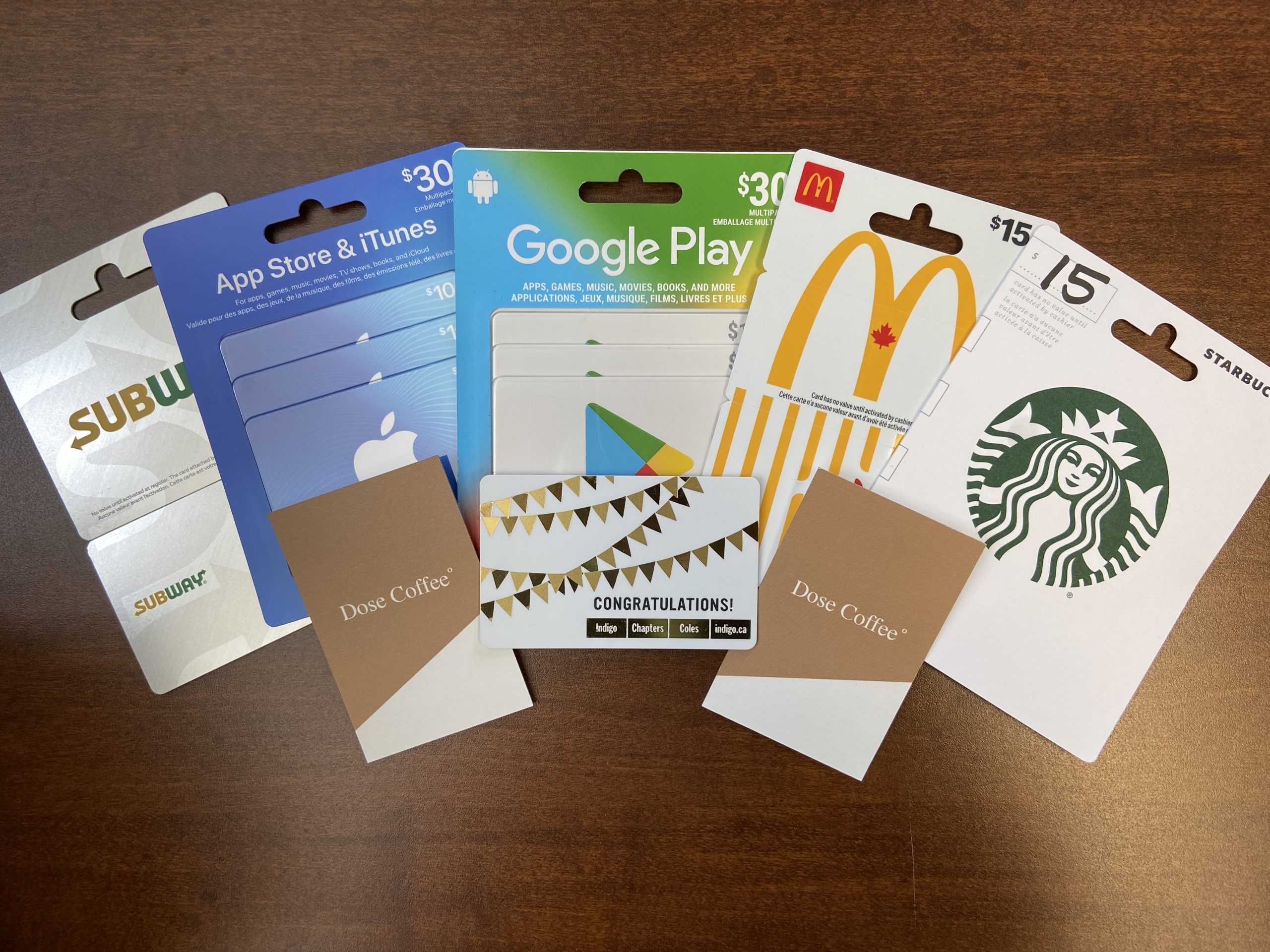 Complete the full 100 to receive the grand prize!
Any reading counts! Record your graphic novels, manga, or even school assigned reading, as long as the reading materials are YA level or higher you can add them!
100 books not enough for you? Got books on the brain? Repeat the program as many times as you'd like before graduation!