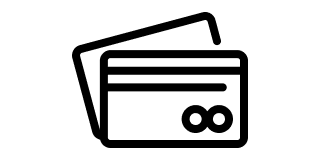 Get access to everything that the library has to offer! Free for all Red Deer residents.
Explore Genres: Adult Fiction
Hot Topics: Adult Non-fiction
Author Spotlight: Jon Krakauer
Book Clubs – We've Got You Covered!
Join a Library Book Club!
The library has a number of different book clubs – they're a great way to connect with other book lovers and find fantastic new reads. Find out more about our library book clubs, or access resources to help you start your own on our Book Clubs Page.
If you've searched the catalogue and can't find what you're looking for, here are some options you may want to explore: