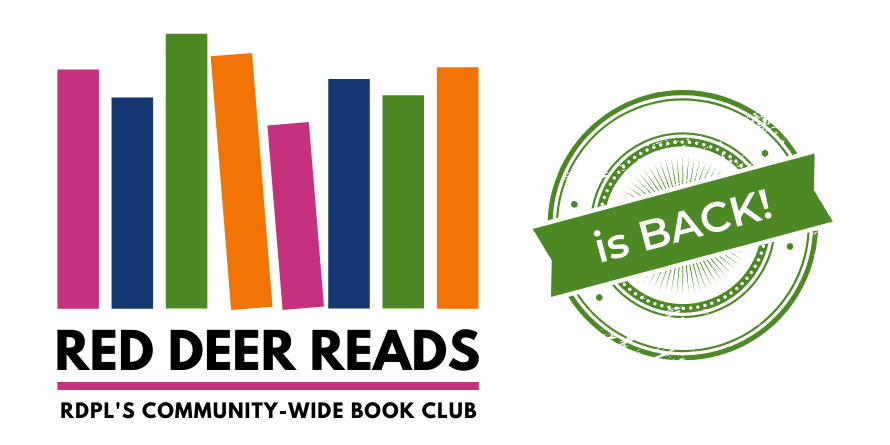 Red Deer Public Library's Community-wide Book Club is BACK!
Which book should everyone in Red Deer read?
Red Deer Reads is a city-wide initiative designed to bring Red Deerians together through a shared reading experience. It is an opportunity for the entire community to connect and have engaging conversations about a particular book, its author, and the themes and ideas within the book. 
Based on your votes, we will select the winning title out of the shortlist of three nominees that will be the focus of our Red Deer Reads fall program!
Learn more about our Red Deer Reads finalists
Read all three and tell us which book should be our Red Deer Reads 2021 winner!
Borrow a copy in the format of your choice, then vote for your favourite by August 31!
***Due to technical difficulties, Red Deer Reads voting is unavailable until August 6, 2021. We apologize for the inconvenience!***
The winning title will be announced in September! After we select our 2021 Red Deer Reads title, we will be busy planning the full program series, which will kick off during Alberta Culture Days!
Red Deer Reads voting is currently unavailable. Please check back on August 6!