Health Café: Goals of Care & Advanced Planning
Books to inspire exploration of the lessons dying has to offer about living a fulfilling life.
Oct 10th | 7:00pm - 8:00pm
We invite you to bring your curiosity as we discuss and share end-of-life books, media, and resources.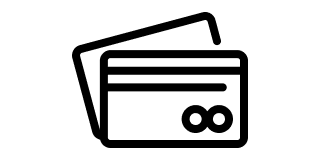 Get access to everything that the library has to offer! Free for all Red Deer residents.
Health & Wellness Programs at Red Deer Public Library
Oct 26th | 7:00pm - 8:00pm
Register for these free workshops on producing, processing and preserving food in Red Deer.
Oct 3rd | 12:15pm - 12:45pm
Explore Downtown! Fit a half hour walk into your day with this walking group led by RDPL staff every Tuesday.