Four Seasons of Wellness: Playing Summer!
Bring the family down for a self-paced stroll and story! Click for the upcoming Storywalk® schedule.
Red Deer Reads
Help Red Deer become Canada's most active community while enjoying a story & self-paced stroll with our new StoryWalk® program this summer!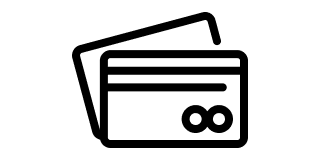 Get access to everything that the library has to offer! Free for all Red Deer residents.
Health & Wellness Programs at Red Deer Public Library
Spotlight On: Running, Jogging, and Walking