Set your child up for success!
Start with a free library card from Red Deer Public Library and open up a whole world of adventures for your kids!
Join us for book recommendations, literacy tips, and more to help you connect with the library from home. For parents of children ages 0-12.
There's always something going on at Red Deer Public Library! Take a look at some of our upcoming events for school-age kids.
Jul 15th | 12:00am - Aug 31st | 12:00am

City Hall Park

Jul 28th | 11:00am - 12:00pm

Capstone Splash Park

Jul 28th | 2:00pm - 4:00pm

Clearview Meadows Activity Centre
Online Resources for Kids
Spotlight On: Early Chapter Book Series
Browse Red Deer Public Library staff recommendations for school-age kids!
Browse the Collection - Available Now!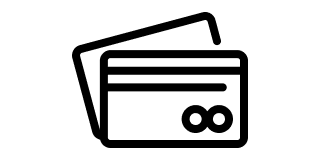 Get access to everything that the library has to offer! Free for all Red Deer residents.