What's New For Kids at RDPL?
There's always something going on at Red Deer Public Library! Take a look at some of our upcoming events (& more!) for school-age kids.
Practice literacy skills while also having fun with this kit, which you can download and print from home. For ages 6+.
Do you want to be the very best, like no one ever was? Then come out & join other trainers online for a fun afternoon of everything Pokémon!
Browse Red Deer Public Library staff recommendations for school-age kids!
Online Resources for Kids
Spotlight On: Early Chapter Book Series
Browse the Collection - Available Now!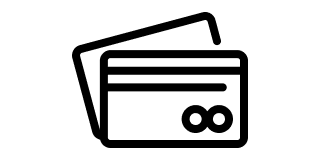 Get access to everything that the library has to offer! Free for all Red Deer residents.