New Titles Available NOW!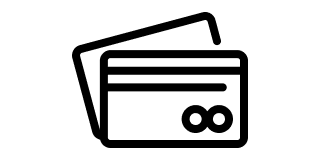 Get access to everything that the library has to offer! Free for all Red Deer residents.
These presentations for ages 9-12 encourage self-esteem and healthy relationship-building.
Learn the fundamentals of investing with these presentations from James MacTavish of the Alberta Securities Commission.
Every month, we invite guest speakers from our community talk about their travel adventures! Want to share yours? Email programs@rdpl.org
Get the latest about Library events, new programs and services, and other Library news delivered to your inbox.
Find out how you can support your Library by donating money, books, or your time as a volunteer.