Reading Pals provides FREE support for children entering grades 1-5, who are experiencing reading and/or writing difficulties.
Reading Fun Backpacks
Each backpack contains popular children's books, activity sheets, and supplies for activities & crafts relating to the books.
Item 1 of 5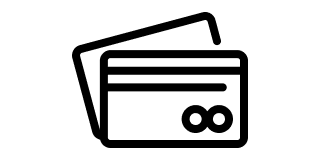 Get access to everything that the library has to offer! Free for all Red Deer residents.
Online Homework Help & Learning Tools
The 'Move & Play Together' intergenerational kit is a resource designed to support active play between an older adult and a child.
Spotlight On: Indigenous Stories