Sep 1st | 12:00am - Sep 30th | 12:00am

On Your Phone!

Sep 21st | 12:00am - Sep 24th | 12:00am

Sep 27th | 7:00pm - 8:00pm

Online Event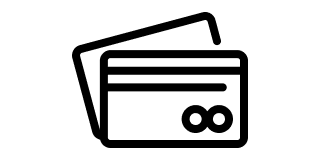 Get access to everything that the library has to offer! Free for all Red Deer residents.
Do you want to be the very best, like no one ever was? Then come out & join other trainers online for a fun afternoon of everything Pokémon!
Sep 1st | 12:00am - Sep 30th | 12:00am
Call the Lit Line throughout the month of September as we celebrate Alberta Culture Days with local poets. Hear a different poem every day!
Dale is a geologist and author who blends storytelling with science to incorporate Alberta's natural landscape beauty with art and history.
Get the latest about Library events, new programs and services, and other Library news delivered to your inbox.
Find out how you can support your Library by donating money, books, or your time as a volunteer.