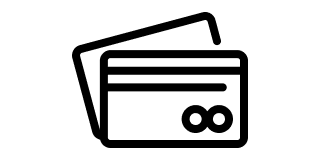 Get access to everything that the library has to offer! Free for all Red Deer residents.
Featured Programs & Events
Get the latest about Library events, new programs and services, and other Library news delivered to your inbox.
Find out how you can support your Library by donating money, books, or your time as a volunteer.